Ad blocker interference detected!
Wikia is a free-to-use site that makes money from advertising. We have a modified experience for viewers using ad blockers

Wikia is not accessible if you've made further modifications. Remove the custom ad blocker rule(s) and the page will load as expected.

---
Disclaimer
All of the characters, places, actors etc featured on this wiki are FICTIONAL. So please do not try and look them up because there FICTIONAL unless otherwise stated. Any similarity to real people living or dead is purely coincidental and in no way intentional.
---
---
Featured Article
South Fork Academy
is a special school featured on The Maxwell House. It first appears in the 25th episode of the
seventeenth season
.
South Fork Academy is a school located in the Pridor plains. It is a school that teaches the Supernatural and Arcane arts...READ MORE
---
---
Featured Video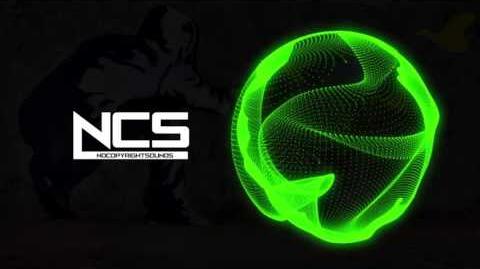 ---
Featured Image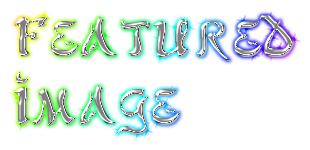 ☎ Austin Bilber on the phone with his manager ☎
---
---
<iframe src="http://8tracks.com/mixes/7933885/player_v3_universal" width="300" height="250" style="border: 0px none;"></iframe>